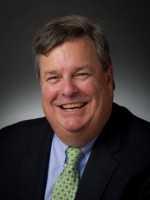 by Walter C. Jones
ATLANTA 2/3/16 — Electricity customers and the public will get a detailed look at what's to blame for cost overruns in the construction of two nuclear reactors slated for power generation after a divided Public Service Commission voted Tuesday to begin its examination.
Also, one commissioner called on the legislature to make Georgia Power stop billing customers for the reactors because construction is about to exceed the original completion date.
The detailed probe of what Georgia Power has spent is expected to take 14 months to examine the delays that have added nearly $1 billion to the Plant Vogtle expansion.
Read the whole article: Savannah Morning News