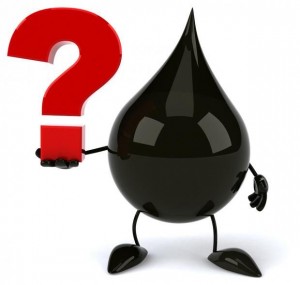 8/24/18 ZACK'S — The dark cloud of uncertainty hovering over The Southern Company's SO Vogtle project does not seem to dissolve. Even after the approval of the project by Georgia Public Service Commission (PSC) in December 2017, the power plant has again been hit by a fresh controversy, which can even result in the scrapping of the project. Presently, the fate of the Vogtle Projects rests on the minority holders. That is to say, if they are willing to absorb the ballooning costs of the project, only then the project will likely survive.
If the project gets scrapped, it will be a huge blow to the nuclear industry of America. Last year, South Carolina Electric & Gas — subsidiary of SCANA Corporation SCG — terminated the construction of the $18-billion VC Summer nuclear project in South Carolina. Duke Energy Corporation DUK also announced the abandonment of Lee III Nuclear Generating Station in South Carolina.
The Controversial Vogtle Project
Georgia Power, subsidiary of Southern Company, is the chief owner of the Vogtle project with 46% interest. The other co-owners include Oglethorpe Power, MEAG Power and Dalton Utilities, collectively accounting for 54% stake.
The Vogtle nuclear reactors have been grappling with cost overruns and scheduling delays since the commencement of the construction. Moreover, bankruptcy filing by Westinghouse — the major construction contractor of the two nuclear reactors of the plant — aggravated the costs further and led to more delays. Since then, the future of Vogtle project has been stuck in doldrums. The project is already running four years behind schedule, with a price tag of around $25 billion, almost double of what had been originally estimated.
Recent Roadblock
Earlier this month, Georgia Power revised the construction cost of the project, raising the price of the nuclear reactors by $2.3 billion from the prior expected level. With the revision, the total cost of the project now stands at $27 billion. Also, the investors in the project are required to re-evaluate their decision to proceed with the project by the end of September. In this regard, while Southern Company has already announced its intent to absorb the project's $1.1 billion share of cost increase, the other three minority owners are yet to declare their decision.
Read the whole article: Zack's Equity Research