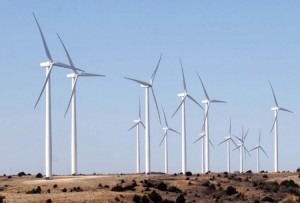 by David Pendered
ATLANTA 3/21/16 — As Georgia Power proposes to expand its use of renewable energy resources, one part of the conversation that gets scant attention is the considerable amount of energy already being generated from renewable resources.
All told, Georgia Power expects to have nearly 1,000 megawatts of solar resources online or under contract by the end of this year, company spokesman John Kraft said Monday.
Six percent of Georgia's electricity generation comes from renewable resources, including hydroelectric power, according to a report by the U.S. Energy Information Administration. Residential rates are 17.3 percent lower than the U.S. average, according to the EIA.
Read the whole article: Saporta Report