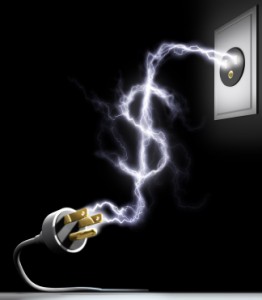 by Jessica Leigh Lebos
SAVANNAH 10/30/13 – If Georgia Power has its way, consumers will pay an average of $8 more a month on their electric bills come January.
The state's largest utility company has petitioned state regulators for permission to raise rates by 6.1 percent — a proposed $482 million — as well as to levy a substantial monthly fee for solar power users. Also included in the 2013 Rate Case is an increase in Georgia Power's guaranteed profit from 11.15 percent to 11.5 percent, representing tens of millions of dollars for the company.
The proposal has drawn ire from activists, who have organized a series of town hall meetings around the state to educate the public on what they say is an egregious request.
Read the whole article: Connect Savannah