b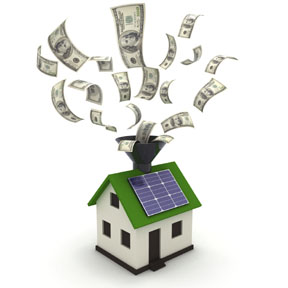 y Ray Henry
ATLANTA (AP) 11/18/13 — Georgia Power would accept a lower return on shareholder investments and ditch a proposal to charge special rates for rooftop solar power under a preliminary agreement reached Monday.
The Southern Co. subsidiary reached a tentative deal with Georgia utility regulators to set its rates through 2016. It would reduce the value of the rate increases sought by the utility by more than $500 million over a three-year period, according to regulatory filings. The agreement must still be approved by the elected members of the Public Service Commission, though they typically ratify such deals.
Utility shareholders who invest money in the electrical grid would get a lower return on their investments. The return would drop to 10.95 percent from the current 11.15 percent. Georgia Power originally wanted an 11.5 percent return on its shareholder investments.
Read the whole article: Houston Chronicle