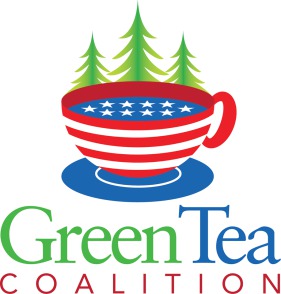 by Gloria Tatum
8/10/13 (APN) DECATUR — The Green Tea Coalition (GTC) was launched Tuesday, August 06, 2013 at the Atlanta Friends Meeting House, 701 West Howard Avenue in Decatur, Georgia.
Over one hundred people attended from the right, left, and middle of the political spectrum, from all around the State of Georgia, from Savannah in South Georgia to Ringgold in the north.
It is an unexpected mongrel mixture of advocates coming together to raise awareness for cooperation to achieve everyone's mutual goals.  The GTC attendees do not agree on many issues, but plan to focus on common ground to protect the environment, the economy, their children and grandchildren, and to help Georgia move into the twenty-first century with clean, safe, renewable energy solutions.
Read the whole article: Atlanta Progressive News